The main blog headlines are …
I just presented at a conference focused upon smaller banks. How can they respond to the digital change? Many of them came up with a whole load of barriers to change. Here are the things that cropped up: We have too much to do Yep, …
Tech firms will be regulated like banks in future
I just listened to a presentation by Nick Thompson, editor-in-chief at Wired, about all things in the future of tech. A lot of it was focused upon Artificial Intelligence and Machine Learning towards the end, but the first half was interesting as it focused upon why there …
Is the weak link in alternative banking cross-border payments? 
I have several friends in the FinTech world whose views I respect, and one of those is Steve Lemon, a co-founder of Currencycloud. He recently sent me this viewpoint, which I think is worth sharing. Enjoy!   Is the weak link in alternative banking cross-border …
Two minutes on the future life of digital humans
Today marks the day, finally, when Digital Human is available globally through Amazon, Google and all other online outlets. It was slightly delayed for release in Europe and America whilst the publishers were switched, but today it is finally online for all to order and receive …
Banking isn't really about money
I've been tempted for some time to write a book about how sex is at the heart of commerce, innovation and money. I've alluded to it a few times, and particularly noted that the right honourable Jeremy Clarkson sometimes says something intelligent. "Money and rumpy-pumpy …
The latest news headlines  …
'We don't take cash': is this the future of money?  - Financial Times
Bad for terrorists, good for hackers: what life is really like in a cashless society
Why NAB won't be upgrading its core banking platform any time soon - ZDNet
The first credit card was created by the company now known as Bank of America 53 years ago; the methods used to calculate interest are unchanged in 53 years, and according to Patrick Wright, chief technology and operations officer at the National Australia Bank (NAB), they're unlikely to change for another 53 years. According to Wright, it doesn't make sense for a bank that's trying to stay ahead of the digital disruption curve to focus on something that isn't customer-facing, and does the job, despite it being half a century old.
Switzerland is about to vote on whether to send its financial system back to the Dark Ages in a referendum to ban banks from creating money - Business Insider
A referendum in the small European nation of Switzerland could change the entire face of global banking, if the result goes the way of a campaign group known as the Vollgeld Initiative.
Virgin Money offer highlights testing times for challenger banks - Financial Times
CYBG approach comes as sector faces higher costs and disruption from digital services
RBS boss tells MPs branch closures 'difficult' but necessary - BBC
Ross McEwan tells MPs he recognises customer anger but he runs a commercial operation.
Challenger banks discover they won't get far on their own | Nils Pratley - The Guardian
Virgin Money's deal with CYBG makes commercial logic but it won't reshape the banking sector So much for the post-crisis idea that the UK's big four banks would be knocked off their comfortable perches by a combination of new technology and "challenger" banks. A decade on, it's hard to detect
Denmark's Danske Bank caught up in major money laundering scandal - Bloomberg
Denmark's biggest bank may have let its "efficient machinery" blind it to years of warning signals that something was seriously wrong, according to the head of the country's financial regulator.
Bank Stocks Have Peaked, Here's Why - Forbes
When you discuss bank stocks, the ones to cover are the four 'too big to fail' money center banks and the five largest super regional banks. If these underperform, there are no reasons to own them.
Airlines to launch payments system to rival credit card groups - Financial Times
Alliance with Deutsche Bank to cut billions of euros in transaction costs
TSB crisis: IT meltdown enters third week 'but progress being made' - The Guardian
Customers continue to report problems with TSB admitting it is unable to put a date on final fix The TSB IT meltdown has entered its third week, with the beleaguered bank saying "progress is being made" amid fears that a full service may not return for months. The bank continues
If you like the Finanser, check out our latest book: Digital Human
The Financial Services Club is sponsored by: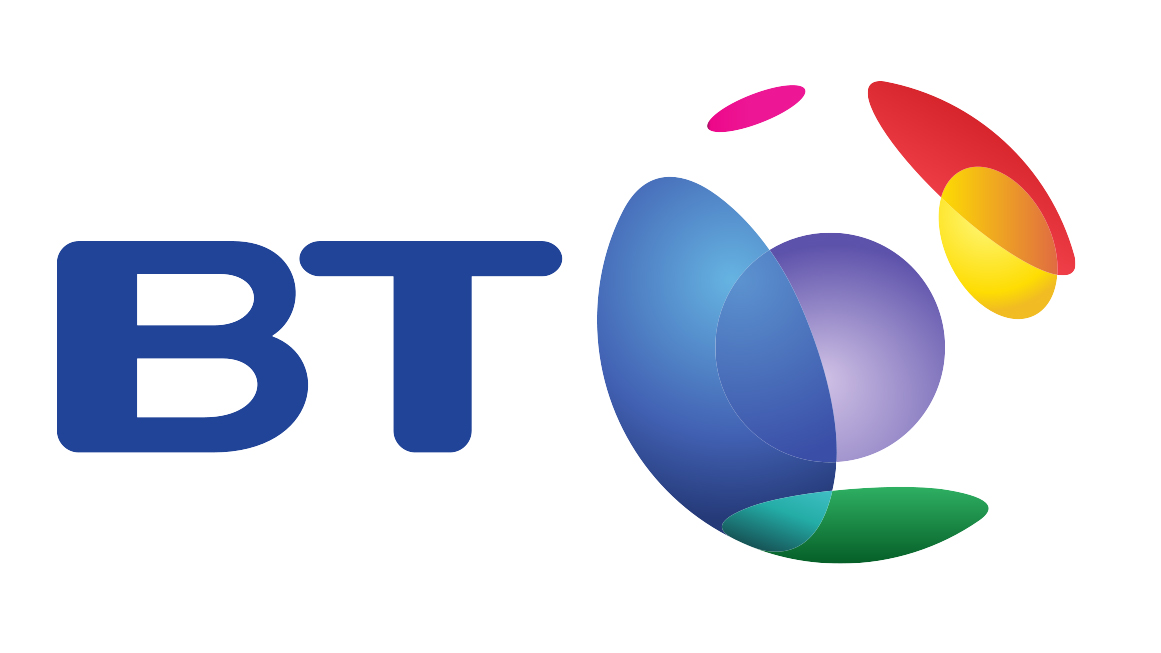 Chris M Skinner
Chris Skinner is best known as an independent commentator on the financial markets through his blog, TheFinanser.com, as author of the bestselling book Digital Bank, and Chair of the European networking forum the Financial Services Club. He has been voted one of the most influential people in banking by The Financial Brand (as well as one of the best blogs), a FinTech Titan (Next Bank), one of the Fintech Leaders you need to follow (City AM, Deluxe and Jax Finance), as well as one of the Top 40 most influential people in financial technology by the Wall Street Journal's Financial News. To learn more click here...