The main blog headlines are …
#Money2020Europe Day One: Will banks become 'safes' for data?
The good thing about blogging is that I have a public record of my thinking. Hence, I can claim that Banking-as-a-Service (BaaS) is mine. That's because I was presenting the idea ten years ago and blogged about it in February 2009. Now, no idea is …
#Money2020Europe Day Two: Don't mess with my data
My second and last day at Money2020 Europe was packed with networking, meetings, panel discussions, private events and more. Throughout the day, the themes of the first day kept bubbling over. I guess it was typified with the comment that the CEO of TransferWise announced …
I got called out in one review of my new book Digital Human calling it a "futurist's wet dream", which I thought was a bit much. The reviewer doesn't work in finance, didn't like my views on science fiction becoming science fact, didn't buy into …
Are you changing the bank or just sucking-up to the CEO?
Another day talking culture, leadership and change for digital, and a fascinating review of the five things banks mess up when considering partnering. This presentation was from the Chief Digital Officer (CDO) of a major European bank. The presentation was titled How not to screw …
Firms need business model change, not blockchain
Every now and then, someone writes something better than me and, if they're very nice, they let me republish their content on this blog. Ben Robinson of Temenos is one of those guys. Two years ago, he wrote a great insight into banking business models and, …
The latest news headlines  …
Ex-Anglo Irish Bank chief convicted of fraud - iTV
A former banker who led a bust institution which contributed to the collapse of the Irish economy has been convicted of fraud.
The world's richest celebrity power couples - The Telegraph
TSB apologises (a lot) but its real problem is about competence | Nils Pratley - The Guardian
Paul Pester might also have made his job easier with some generosity in his compensation TSB admits 1,300 customers lost money from accounts Paul Pester, chief executive of TSB, apologised unreservedly, then profusely, then deeply, which showed he'd learned something from his first appearance in the front of the Treasury
Dutch central bank warns about the rise of the cashless society - Dutch News
The Dutch central bank DNB said on Tuesday it had concerns about the decline in the use of cash, saying the lightning-fast rise in digital payments could lead to vulnerable groups having limited access to goods and services.
The Alipay phenomenon and how it works - Financial Times
Chinese mobile payment platform has 622m users
Tesco Bank latest to be hit by IT problems with customers unable to log in for hours - The Telegraph
Major bank CEOs say blockchain will underpin the financial industry 'in five years' - CNBC
Blockchain technology could soon revolutionize the global banking industry, according to the chief executives of two major European lenders.
Fintech unicorn TransferWise strikes first deal with a major bank to offer cheap currency transfers - CNBC
TransferWise announced a partnership Monday with France's Groupe BPCE to offer its low-cost money transfer service to the lender's customers, marking the first integration of the U.K. start-up's product with a major bank.
Virgin Money receives improved offer from Clydesdale Bank owner - The Guardian
Boards begin talks to create UK's sixth-largest bank with 6 million customers The owner of Clydesdale and Yorkshire banks has improved its £1.6bn offer for Virgin Money in an attempt to create Britain's sixth-largest bank, with 6 million customers. Clydesdale and Yorkshire Bank Group (CYBG) is offering Virgin shareholders a
TSB 'broke GDPR rules' with bungled apology letters to customers - The Telegraph
If you like the Finanser, check out our latest book: Digital Human
The Financial Services Club is sponsored by: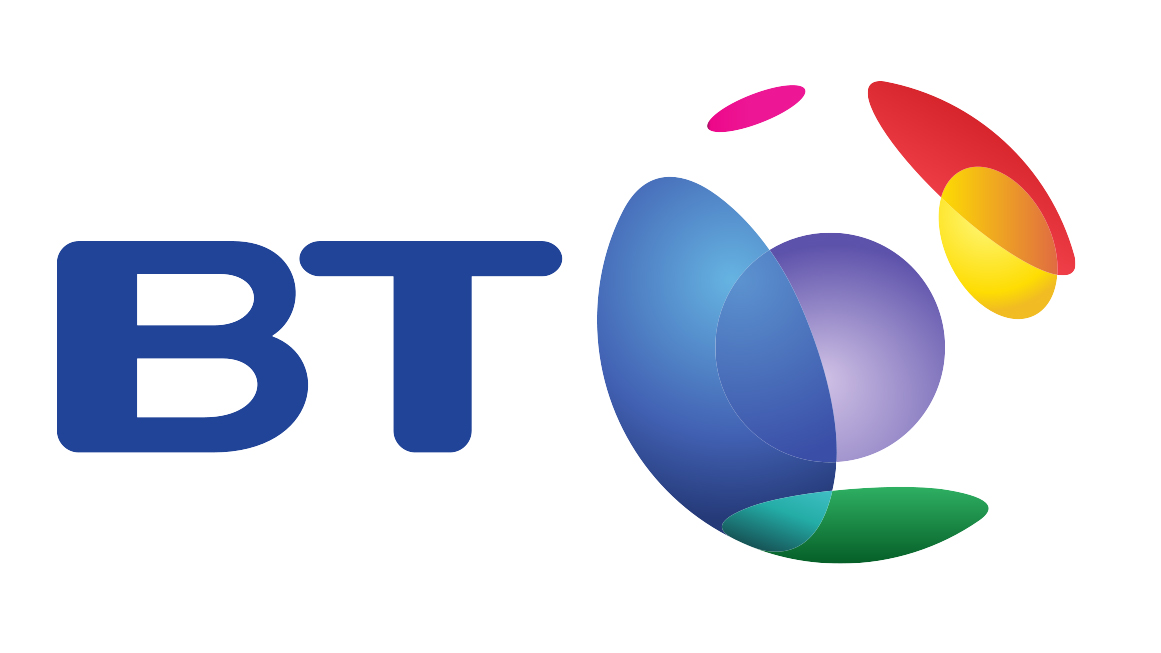 Chris M Skinner
Chris Skinner is best known as an independent commentator on the financial markets through his blog, TheFinanser.com, as author of the bestselling book Digital Bank, and Chair of the European networking forum the Financial Services Club. He has been voted one of the most influential people in banking by The Financial Brand (as well as one of the best blogs), a FinTech Titan (Next Bank), one of the Fintech Leaders you need to follow (City AM, Deluxe and Jax Finance), as well as one of the Top 40 most influential people in financial technology by the Wall Street Journal's Financial News. To learn more click here...